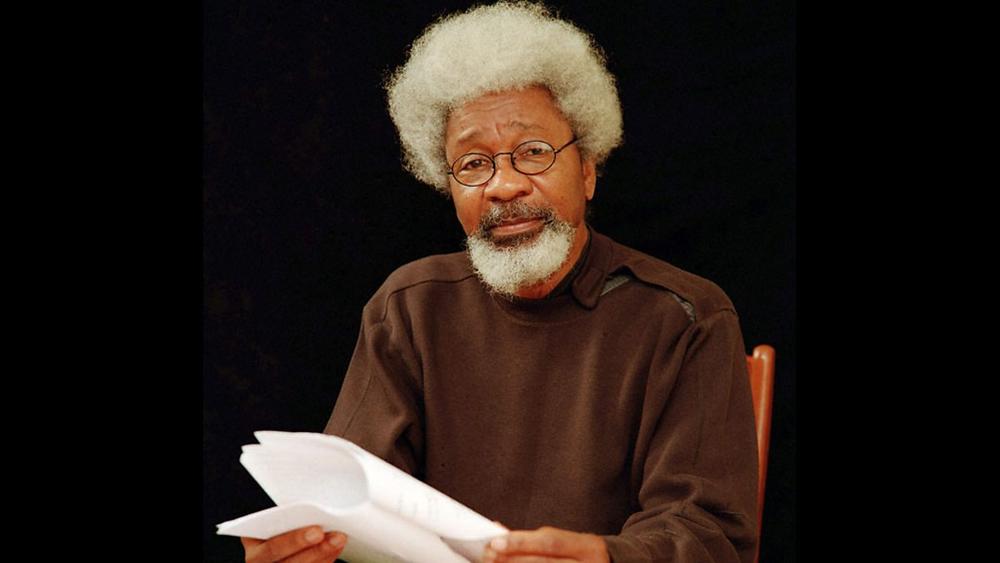 Nigerian playwright, poet and essayist, Akinwande Oluwole Babatunde Soyinka more popularly known as Wole Soyinka as been honored as an icon as the house in which he lived on the campus of OAU Ife has been commissioned as a museum.
In the spirit of celebrating national icons, Obafemi Awolowo University (OAU) partnered with the Ogun State to turn the house that Wole Soyinka stayed in during his time in the University into a Museum.
Wole Soyinka, 84, is a man of notable works in drama, prose and politics who won the Nobel Peace Prize in Literature in 1986 and makes history as the last Nigerian to have won the prize in over thirty years.
While at the Obafemi Awolowo University, Soyinka taught Comparative Literature from 1975 to 1999. He has also taught at Oxford, Havard and Yale and has been a scholar in residence in several universities.
On July 31 2018, Nigeria celebrated the great man by turning his house while on the OAU campus into a museum.
Former presidential candidate, Remi Sonaiya, also a Nigerian writer and retired professor of French and Applied Linguistics, made the announcement on Twitter, after the commissioning on Tuesday.
The new museum was once the home of Wole Soyinka during his time as Lecturer at the University and the museum will be open to the general public and stocked with various monuments and literary works by and about the author.