Nigerian born actress, Sope Aluko joins the cast of Marvel's "Venom."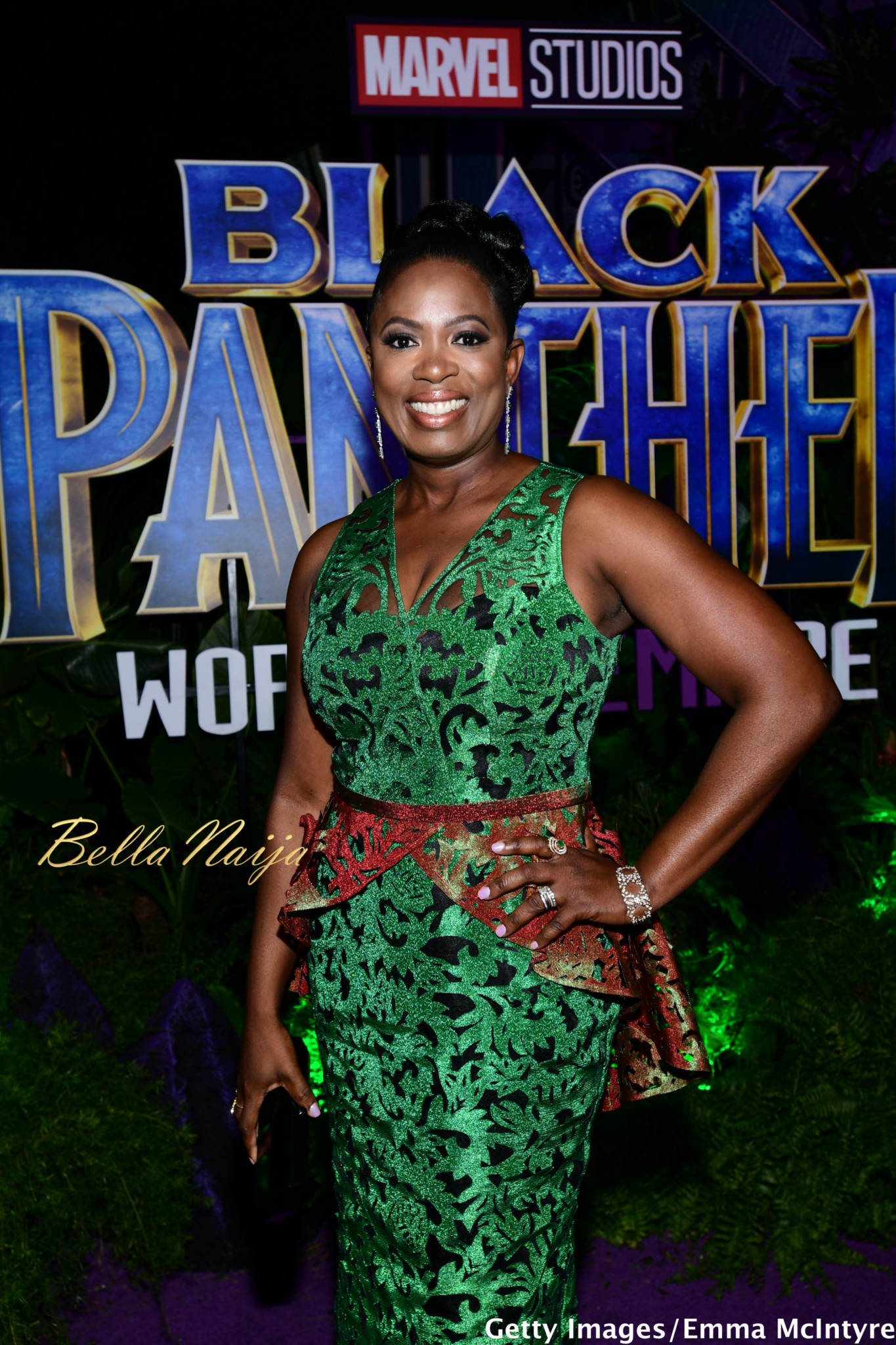 Aluko who played the spiritual leader, Shaman in "Black Panther" would be starring alongside Tom Hardy, who will be playing the titular character, Eddie Brock / Venom: The host of an alien symbiote that gives him "incredible powers.", Michelle Williams, Riz Ahmed, Scott Haze, and Reid Scott, and the trailer has been released. 
The film is directed by Ruben Fleischer from a screenplay by Scott Rosenberg, Jeff Pinkner, Kelly Marcel and Will Beall and produced by Avi Arad, Matt Tolmach, and Amy Pascal.
"Venom" was created in 1988 by Marvel Comics. The character made his big-screen debut more than a decade ago in Sam Raimi's "Spider-Man 3," and was played by Topher Grace. The director of the film took inspiration for the character's portrayal from a quote in the comics: "You're Eddie Brock. I'm the symbiote. Together we are Venom."