Maka reveals a near-death experience on how she narrowly escaped being attacked by men suspected to be Fulani herdsmen on her way to Lagos from Owerri via her Twitter page:
"Took a bus to Lagos from Owerri today. The journey was smooth till we got to just after Ore. We were attacked by Fulani Herdsmen with machetes and guns…God saved us all. Shout out to the driver. He a real G. Nigga didn't stop/slow down for shit!!!" she tweeted.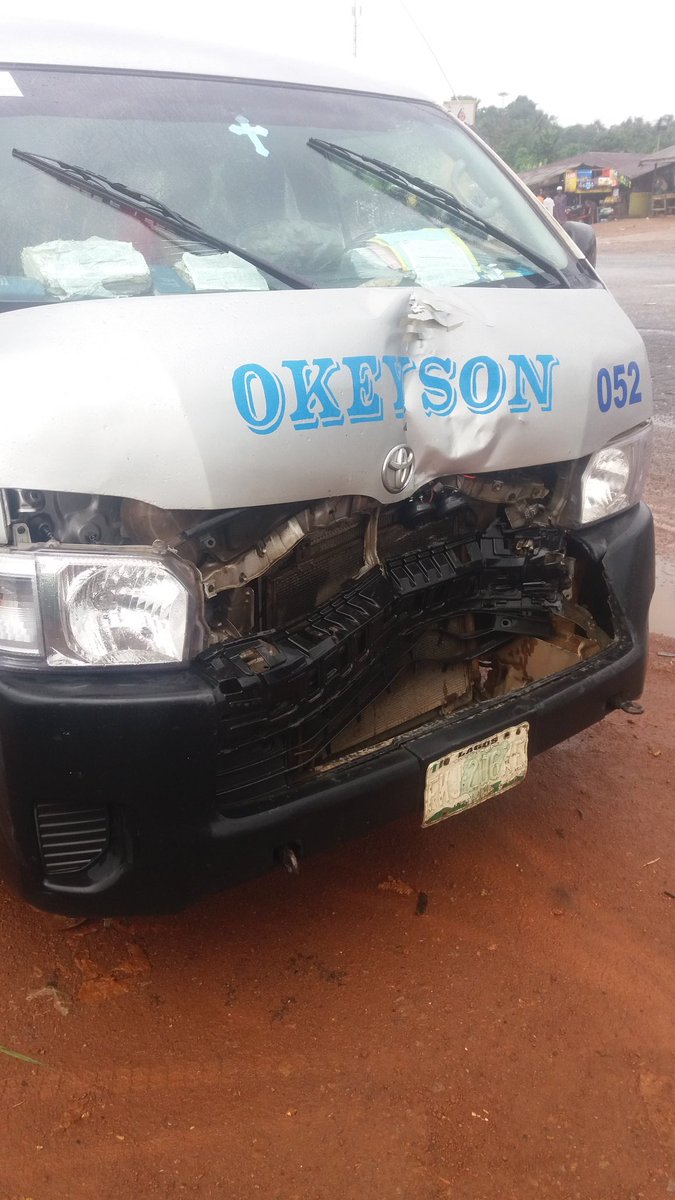 "We were close to Ore when the SUV in front of our bus suddenly made a stop thereby making her bus run into it. Then we saw a number of men run out of the bush trying to attack our bus. We kept on telling the driver not to stop even though our bus already in a bad state. We managed to speed off and stopped at a safe distance, in a small village. When we told the villagers what happened to us, they then confirmed that the men were actually Fulani herdsmen who have been operating in that area for a while," she said.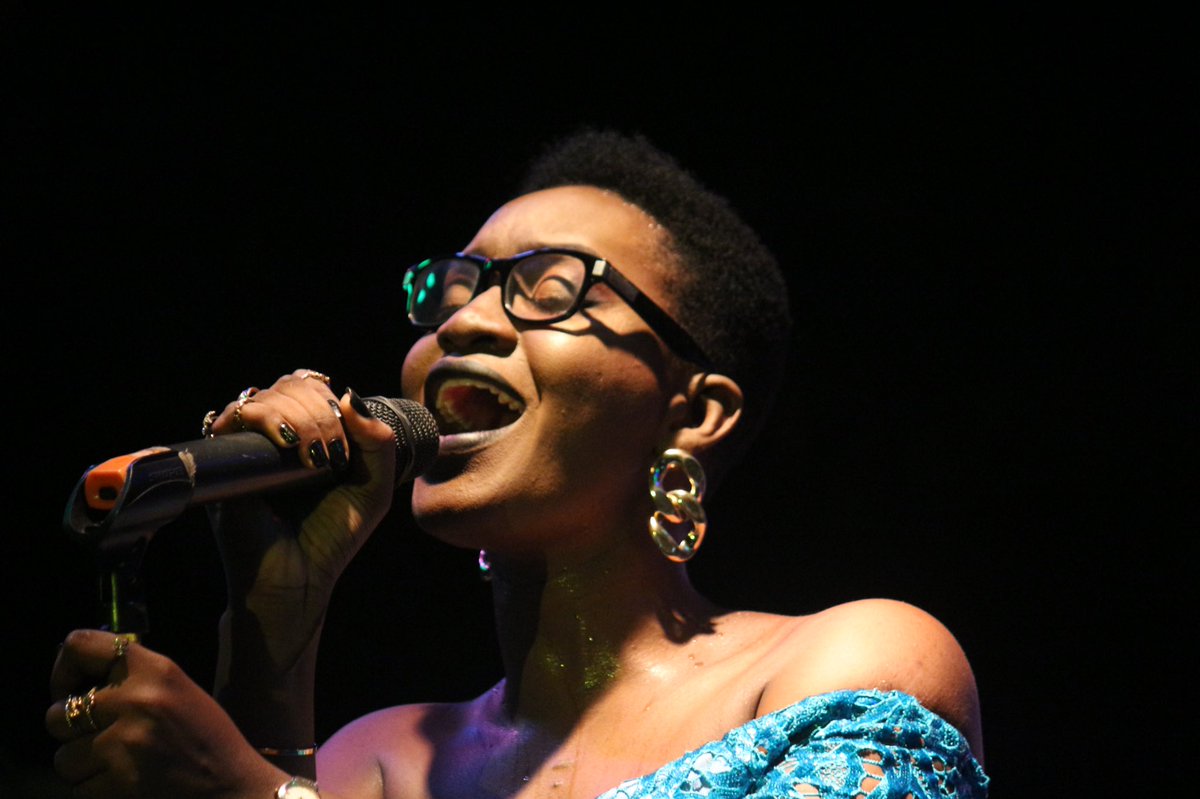 She also said that if not for the driver's immediate response they would have been hurt, describing the faces of the men, saying that they had their faces covered with charcoal and heads covered with Turban.
She went to say that since the incident occurred, she has become traumatised as she keeps seeing the faces of the Herdsmen when she closes her eyes. She also revealed that since she tweeted about the incident, she has been trolled on social media with calls coming from different quarters.