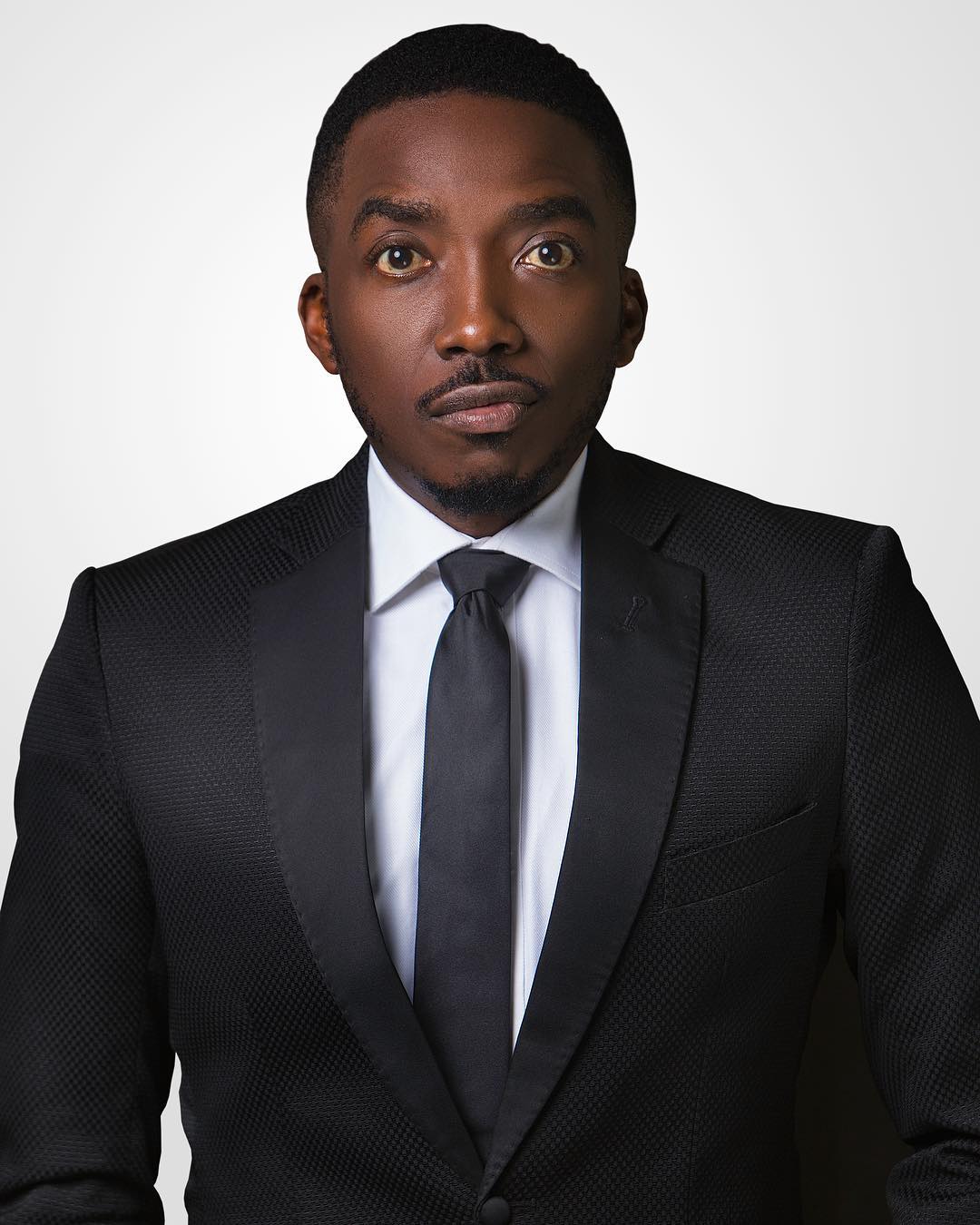 Bovi has left what seems to be a shade in the comment section of I Go Dye's criticism of former Governor of Delta State, Emmanuel Uduaghan on Instagram.
In what appears a long rant and an attack to the former governor on Instagram, Bovi took to the comment section to shade his colleague.
"I don't understand. Why didn't you tell him all these while he was governor? Because I know you were his visitor and friend multiple times till the end of his tenure," Bovi wrote in the comment section.
While the Instagram post by I Go Dye has garnered 2,205 likes with 386 comments in 14 hours, Bovi's shade in the comment section has gotten 120 likes in seven hours after he reacted to his colleague's post.