For a while now, there's has been a bit of bad blood between two members of the former Plantashun Boiz music group namely Tuface Idibia and Blackface and all efforts to settle it amicably has proved futile.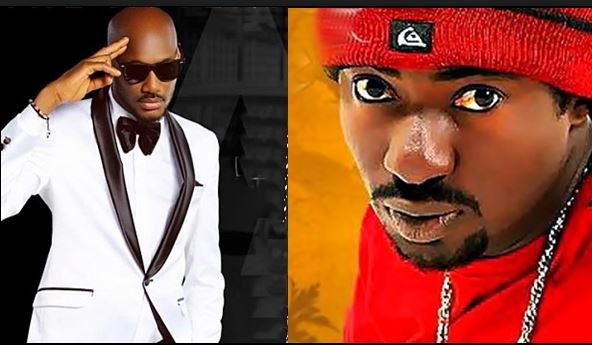 It started with Blackface claiming that 2face stole his songs and refused to give him Royalties or least credit, it got ugly as they dragged it out on Social Media which was supposed to end when 2face's manager Efe Omorege wrote a letter to Blackface asking him to apologize to 2face or the would drag it to the court but Blackface refused to comply and told them to "Go to hell, I am not apologizing to you or your manager".
Following his refusal to apologize, it has apparently taken a legal turn as 2face and his manager have filed a lawsuit against Blackface at the Ikeja High Court suing him for N50 million naira.
According to Blackface, '2face Idibia and his manager Efe Omorogbe sued me for 50Million They are claiming I didn't write #letsomebodyloveyou & #africanqueen and what else? Just about time me and my #legalteam filed for #mydefence  After which I will release my album #risingsun (defendervol2)'.